In the company of


champions, contributors, and

constant creators.

As someone who lives with or cares for someone with a rare disease, you can help speed the drug development process and define and improve outcomes by sharing your perspectives, experiences, and data. In this section you will find information about how drug development works and how patients, care partners, family members, and advocacy groups can contribute.
About Clinical Trials
Therapies that are not yet approved by regulatory agencies like the U.S. Food and Drug Administration (FDA) are called investigational. Investigational therapies go through a drug development process, which includes clinical trials or research studies in human beings. The results of these clinical trials will determine whether they will be approved and can be prescribed to patients by their doctor.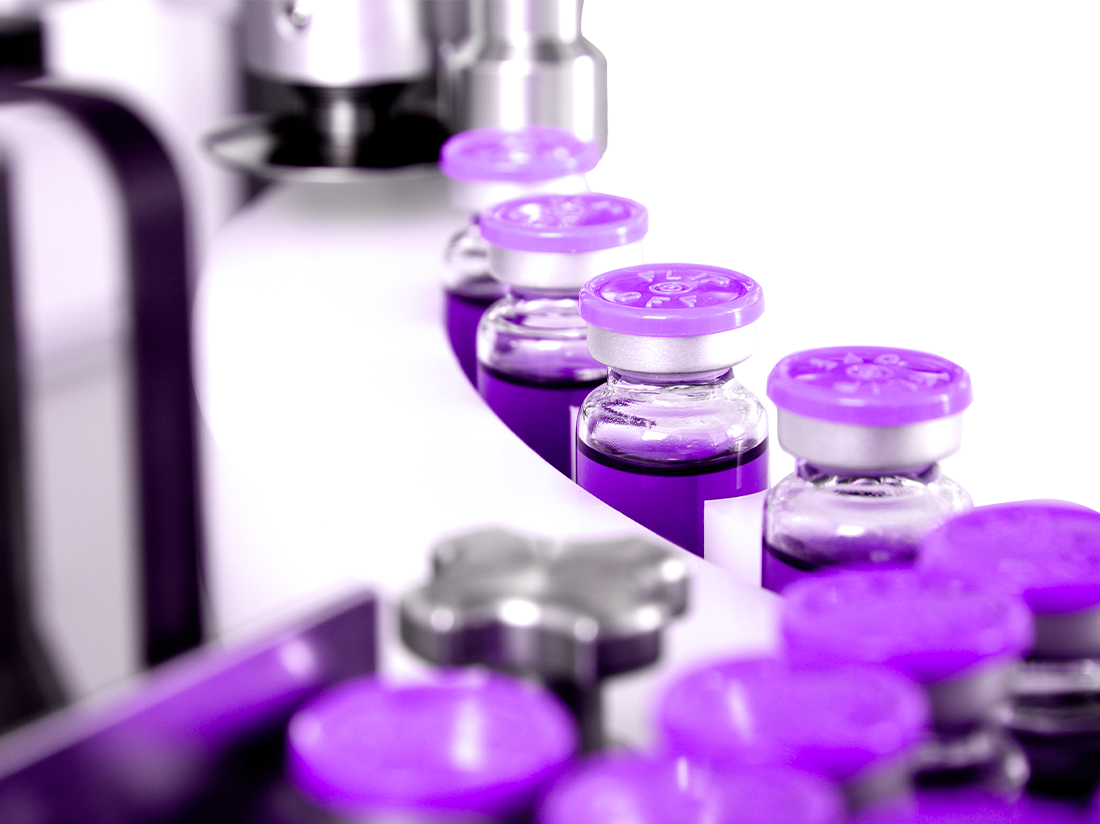 Understanding Gene Therapy
Gene therapy is the introduction, removal, or change of genetic material in the cells of a person. Most gene therapies are investigational treatments. Find out more details, including how it is designed to work, and download our brochure for deeper reading!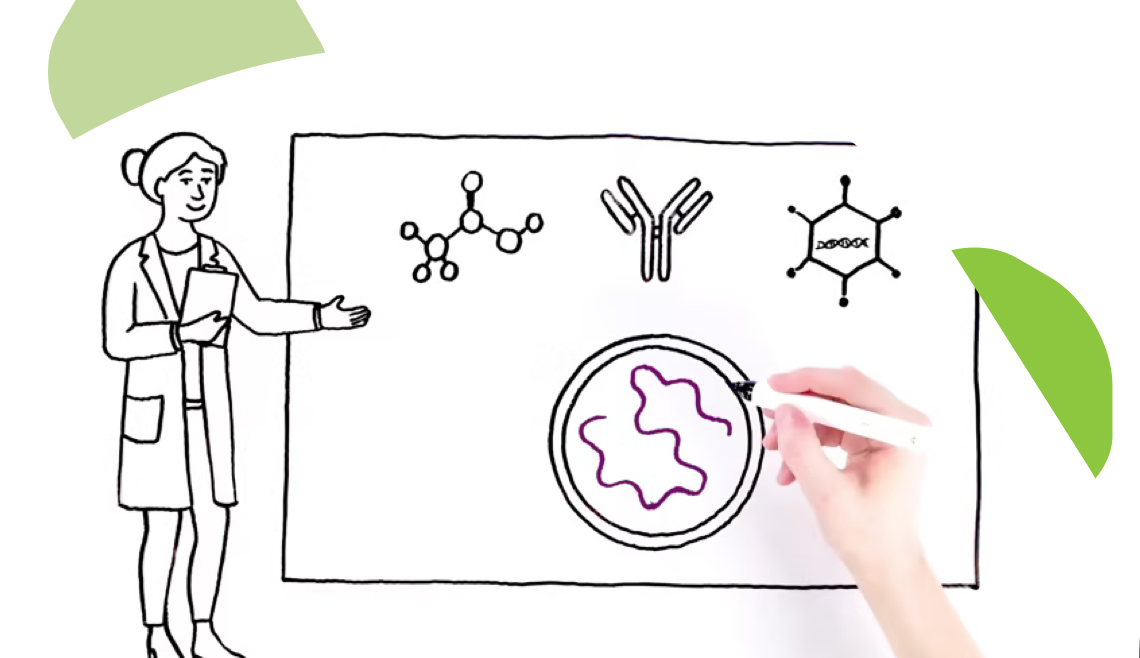 Understanding mRNA Therapy
Researchers are studying how to harness messenger RNA (mRNA)—a powerful tool the body uses to create proteins—as a way to treat rare diseases.
Become Part of the Solution: Participate in Clinical Research
Clinical research plays a critical part in advancing science and treatments. Volunteers who participate in this research are essential. New treatments for rare diseases cannot be approved without them. Learn more about volunteering for a clinical study in this video from…
Your Voice Matters: How to Engage with the FDA
The FDA you say? Yes! The Food and Drug Administration (FDA) is the regulatory agency in the United States that reviews and approves (foods and) medicines for use in people. The FDA's job is to ensure that medicines are safe…
Collecting Rare Disease Data: Why it Matters
Rare diseases affect a relatively small number of people, so it can be difficult for healthcare providers, government agencies, advocacy groups, pharmaceutical companies, and others to access information about the experiences of those living with rare diseases.
Making a Difference for Patients
Ultragenyx incorporates the patient voice into everything we do, especially our research for potential therapies to treat rare and ultra-rare diseases. Learn more about the conditions we study here.