Welcome
The Ultragenyx Patient Advocacy team is passionate about educating and supporting you: patients, families and care partners affected by rare and ultra-rare diseases. Through this site you can find valuable resources, hear from others who live with rare diseases, and learn more about our commitment to the rare disease patient community.
We understand the challenges facing many rare disease communities, including a lack of information and treatment options. The advocacy team works with patient groups to provide communities with educational materials, and to ensure patients' needs are shared within our company to guide our work.
In the performance of our duties as representatives of the Ultragenyx Patient Advocacy team, we follow the PhRMA Principles on Interactions with Patient Organizations, the EPFIA Code of Conduct, and the BIO Guiding Principles for Interaction with Patient Advocacy Organizations.
We hope to be a valuable resource on your journey with a rare disease.
Jenny McCue
Senior Director, Patient Advocacy
Ultragenyx
Kristin Smith
Director, Patient Advocacy
Ultragenyx
Kristin Voorhees, MA
Director, Patient Advocacy
Ultragenyx
Belen Gonzalez Sutil, MA
Senior Manager, Patient Advocacy
Ultragenyx Latin America Argentina
Isabel Bueso
Patient Advocacy Specialist
Ultragenyx
Christi Lindh
Patient Advocacy Consultant
Ultragenyx
Jessica Riviere, MHS
Vice President, Patient Advocacy, Patient Engagement
Ultragenyx
Grania Crowley
Head of EU Patient Advocacy, Public Affairs
Ultragenyx
Paul Wynn
Senior Director, Patient Advocacy
Ultragenyx
Our Team
We bring a broad range of skills and experience to Ultragenyx, including genetic counseling, nursing, clinical trial coordination and commercialization of medications. Our background helps us understand and address the diverse needs of people affected by rare diseases.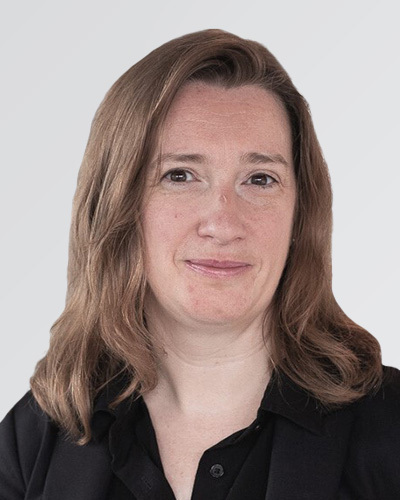 Grania Crowley
Executive Director, EU Patient Advocacy
I recognize that the journey of medicine from initial research to patient access is not an easy one, and I hope that my 20 years of industry and non-governmental organizational (NGO) experience may help shed light on a process that brings hope, but also responsibility, to all involved.
I believe that those living with rare diseases and those representing them are the best posed to advise on what it means to live with a rare condition. Integrating the patient- and family-perspective into the drug development process results in better outcomes for everyone including patients, family members, organizations, and society. I am proud to work with the European patient advocacy community on behalf of Ultragenyx; I strive to ensure that, as a company, we truly understand this community's needs and that we develop program that reflect the reality of people's lived experiences across geographies.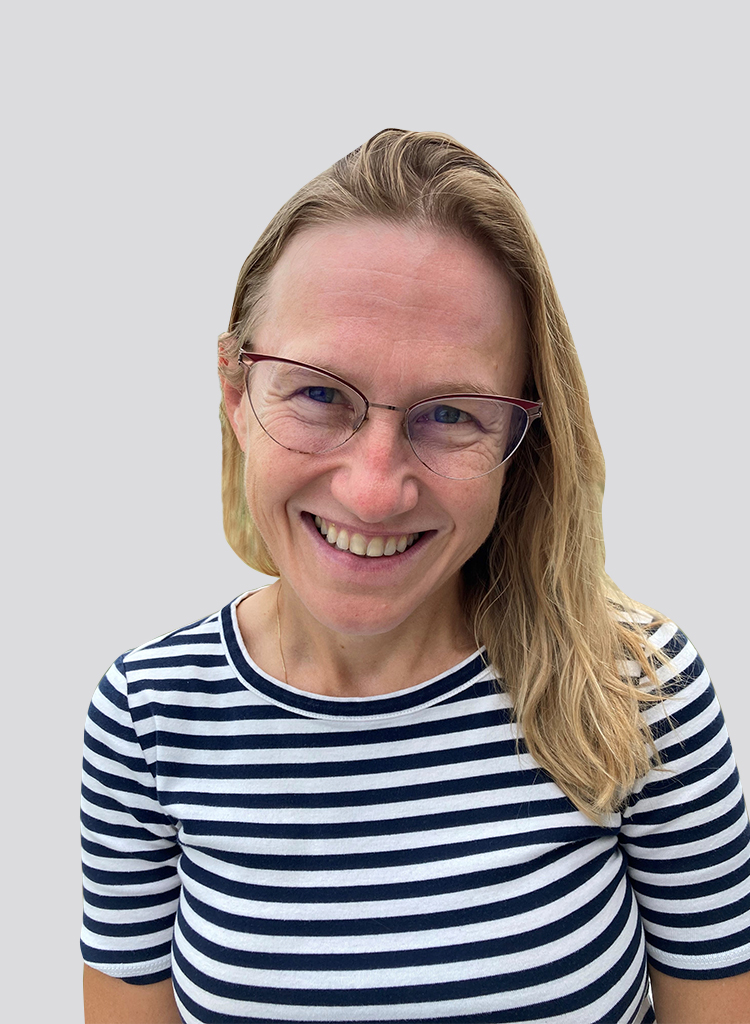 Jenny McCue, M.A.
Executive Director of Patient Advocacy and Patient Engagement
I participated in my first clinical trial when I was nine years old and know firsthand the power of the patient. With a deep belief that true change comes from patient-centered partnerships, I have built a career crafting engagement campaigns and implementing strategies to effectively partner with patients, advocates, physicians, regulators and policymakers. I have worked within the federal government, nonprofits, and industry to develop and deploy impactful patient advocacy strategies on a global level with a focus on rare diseases.
Elizabeth Maia
Senior Director, Patient Advocacy
After years of misdiagnosis and second opinions, I was diagnosed with a rare autoimmune condition, called autoimmune hepatitis, when I was 11. There haven't been any advancements in therapy for this condition in over four decades. At the time of my diagnosis, there weren't many avenues to create change through sharing your voice and experiences, which is why I am particularly humbled and grateful that my career has led to a profession where I can help others by doing just that. Throughout my professional journey, I have worked at academic teaching hospitals, for nonprofits and for the last decade in industry, helping to connect lived experiences to improved healthcare outcomes and therapies. I have been incredibly fortunate to see these patient-centered collaborations lead to new, and even first-in-kind therapies and witness patients and care partners having an equal seat at the table for conversations with regulatory authorities. Change doesn't happen without passion and determination, which is why I am honored to be working at Ultragenyx, where together with the communities we partner with, we can create that change for the rare and ultra-rare disease communities.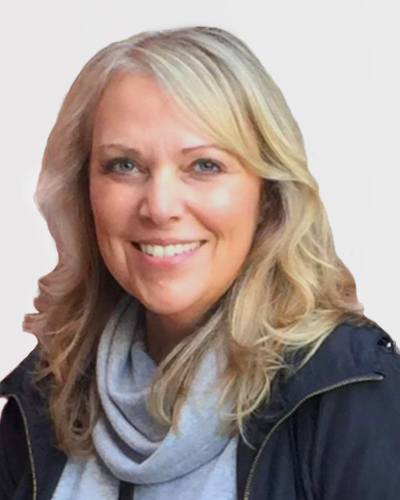 Kristin Smith
Director, Patient Advocacy
As the mother of four, including a set of triplets, I've navigated many challenging situations. However, when one of my sons was diagnosed with an ultra-rare and life-threatening genetic disorder, our lives were turned upside down. It was critical that I become educated about my son's diagnosis and learn how to advocate for his health and treatment. As my son's condition stabilized, I made the decision to change careers. I have been honored to give back to the rare disease community by working in the biopharmaceutical industry as a patient advocate over the last decade. Many of the lessons our family learned along the way were not easy and my hope is to share this hard-earned knowledge in an effort to make someone else's journey just a little easier.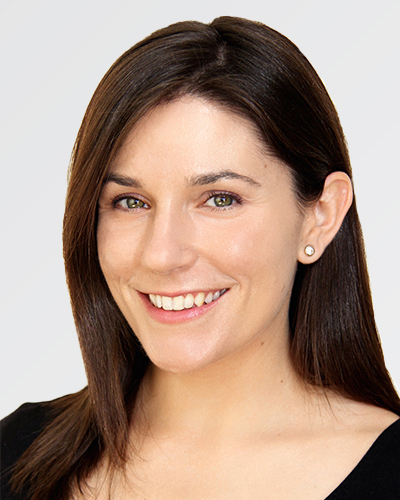 Kristin Voorhees, MA
Director, Patient Advocacy
My passion for creating change within the healthcare system began with my own experience of enduring years of misdiagnoses and ill health before receiving an accurate diagnosis. I quickly realized the important role that educated and empowered patients and care partners play in the healthcare setting. I began a career in health communication to help people understand how to actively participate in their own diagnosis, disease management and treatment journeys. I've been privileged to collaborate with and alongside patients, families, clinicians and researchers on developing educational programs that accelerate diagnoses, improve patients' daily lives and advance research. This work led to my current role at Ultragenyx, where I am excited to support and advocate for the rare disease community. My daily goals are to make a positive difference in the lives of patients, care partners and families and ensure that their voices are heard.
Belen Gonzalez Sutil, MA
Director of Patient Advocacy and Patient Engagement
After earning my master's degree in nonprofit leadership and management and exploring different areas of the nonprofit world in Argentina and the United States, I found that my true passion is helping those whose voices are not always heard—patients and families affected by rare disease. For the past few years, I have been helping patients understand how to proactively participate in their diagnoses, how to manage their diseases, and how to explore treatment options. At Ultragenyx, I am eager to help and advocate for those living with rare diseases around Latin America. My daily goal is to better serve those in need so they can have a better quality of life.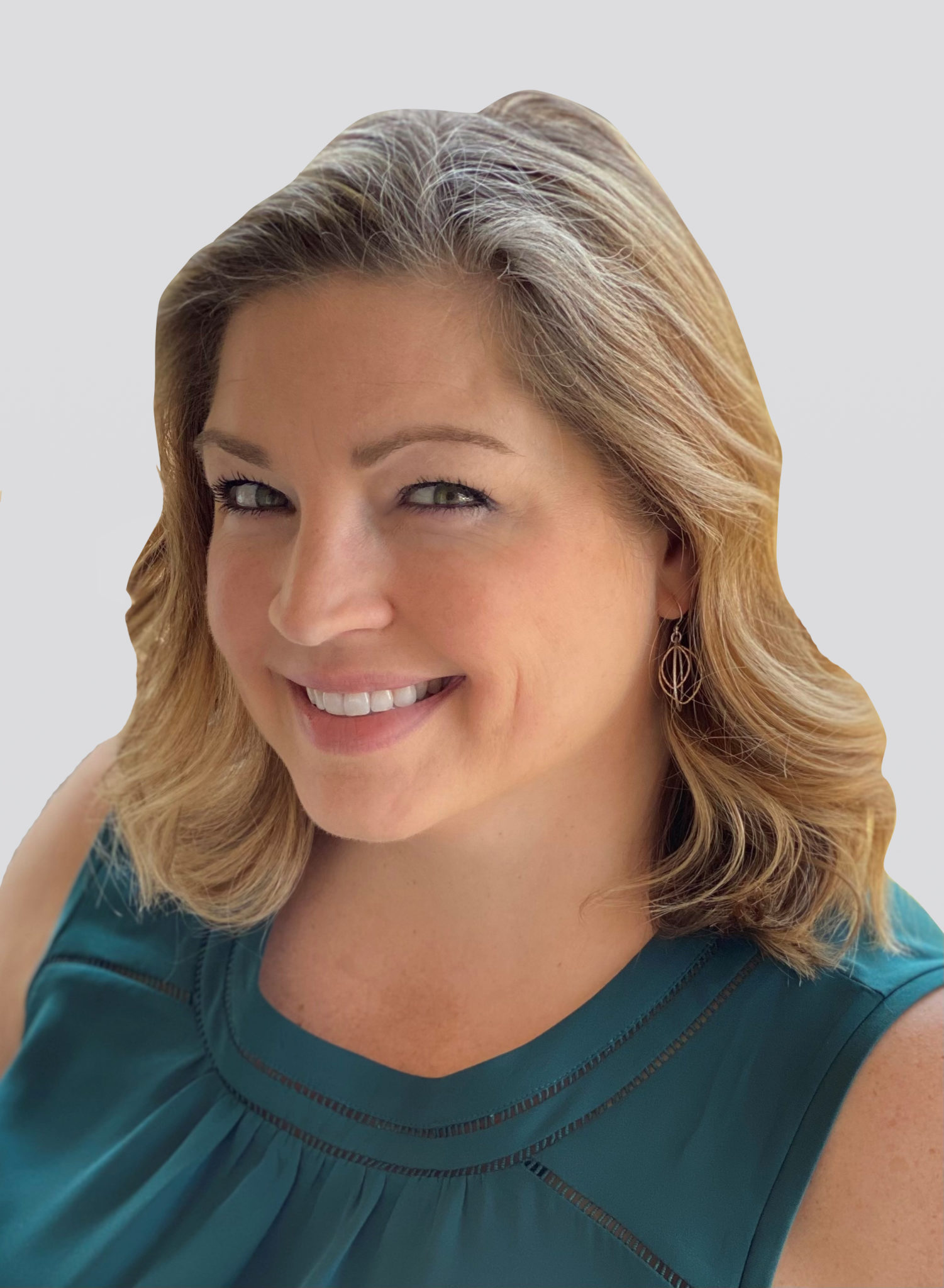 Christi Lindh
Associate Director, Patient Advocacy
Throughout my life, I've had a heart for those in need. From volunteering for animal welfare, participating in local events to support The March of Dimes or rare diseases like spinal muscular atrophy (SMA), and most importantly, adopting my amazing son. With a background in pharmaceuticals, I quickly realized my soul's purpose is working with and advocating for individuals and families affected by rare disease, which has happily led me to Ultragenyx. In this role, I can see firsthand how empowering, informing, and amplifying the voices of those living with rare diseases can make a difference. Knowing that there are people out there who need support keeps me motivated every day to do more.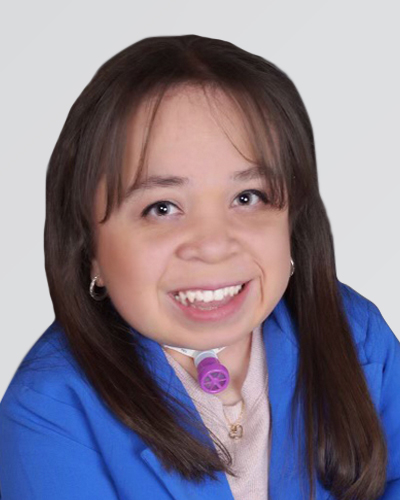 Isabel Bueso
Patient Advocacy Specialist
My first advocacy experience was testifying on Capitol Hill, and I felt the power of using my voice for the rare disease community. I chose to become an advocate to create a positive change in the lives of others. My goal is to help those living with rare diseases with issues that affect them and help make their voices heard. I was born with a rare disease known as MPSVI, and I had the privilege to participate in clinical trials where the study drug was approved by the FDA. I know that raising awareness about rare diseases improves the chances of being understood and brings attention to therapies and treatments. I graduated with honors from CSUEB in 2018 with a B.A. degree in Sociology. As an intern for Assembly member Rob Bonta, who led the Rare Disease California Caucus, I learned more about legislation that affects the rare disease community and wrote a proposal for a bill to support patients with MPSVI. At Ultragenyx, I will continue to be a strong voice for the community.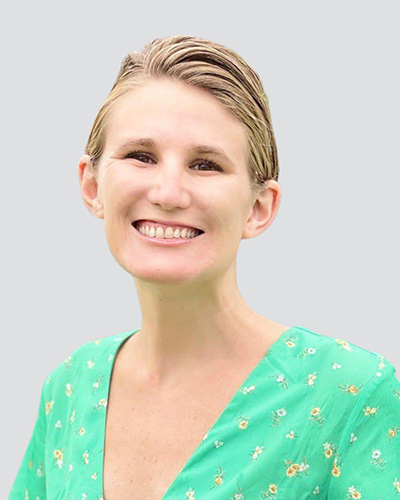 Sofia Balog
Patient Advocacy Manager, LATAM
If you are willing to commit, there is room for you. So I did. I committed. I put my heart into it. For the last 10 years, I have worked at patient associations and rare disease non-profit organizations in LATAM and the United States, supporting groups efforts to grow as communities, getting involved in research to advance treatment development and advocating for health equity access to adequate care. In the rare disease community, I found my mission: to advocate in partnership for a better life for patients and their families. I learned how to be a better listener and partner, how to support and how to step up. I learned about resilience and love. I am truly excited about this new chapter at Ultragenyx, where I will continue supporting patient groups and advocating with a strong commitment to the rare disease community.