In the company of


parents, protectors, and

proud partners in care.
Where are you in your

rare journey?
The rare community is made up of millions of unique experiences. But shared experiences, common challenges, similar passions, and united voices tie everyone in it together. These Rare Journey Resources are designed to provide access to information for many of the common phases of the rare journey and empower you to reach out and get involved.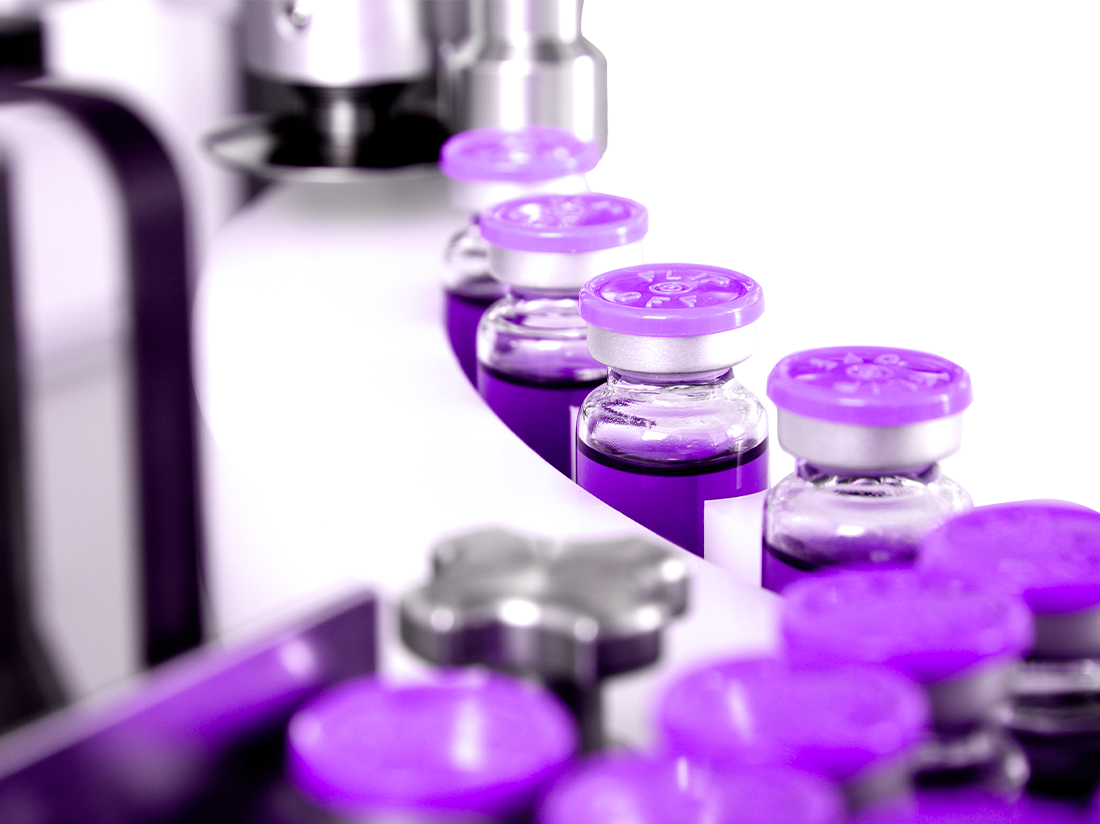 Understanding Drug Development
You have the power to improve and speed the drug development process. Visit Understanding Drug Development to learn more about how to get involved, and watch our video to see how Ultragenyx incorporates patients—including you— into our drug development.
In the company of
rare.
Every experience with a rare disease or chronic illness is unique. The stories of those in the rare community strengthen, inspire, and drive us forward. You are the guardians, givers, greatest of groundbreakers, the advocates and altogether awe-inspiring. We're proud to be in your company.
Mucopolysaccharidosis Type VII (MPS VII)
"We would like Cynthia to know that she is not the only one with a rare disease"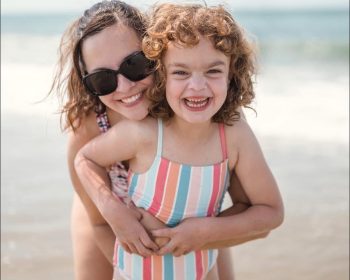 Mucopolysaccharidosis type IIIA (also known as Sanfilippo syndrome type A)
"Our family's journey with Sadie has been filled with faith and hope for a cure"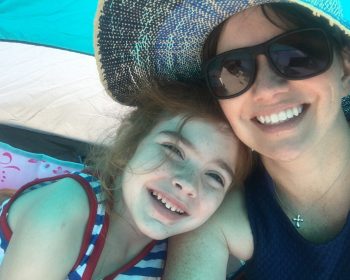 Mucopolysaccharidosis type IIIA (also known as Sanfilippo syndrome type A)
Navigating through an Ultrarare Disease Diagnosis of Mucopolysaccharidosis type (MPS IIIA)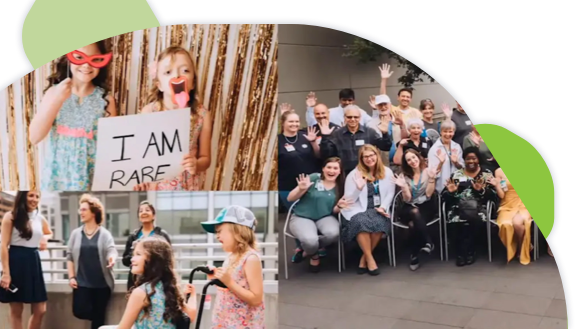 Community Conversations
Listen to a panel of incredible advocates moderated by The Two Disabled Dudes.