Navigating through an Ultrarare Disease Diagnosis of Mucopolysaccharidosis type (MPS IIIA)
Most children transition from baby to toddler during the second year of life. Doctors may use some milestones to tell if a toddler is developing as expected. Those milestones arrived late for our two-year-old daughter Zoe. We addressed our concerns with her pediatrician and were told that those developmental delays were due to the fact that we were speaking two languages at home – English and French. As a mother, I learned that every child develops at their own rate, but my intuition was telling me that something with our daughter was not normal.
At daycare, Zoe did not talk as much as the other kids so we saw a new pediatrician who ordered a hearing test for her. The results of the test revealed that Zoe was suffering from mild to moderate hearing loss and that this was the reason she was not able to understand speech and do her own vocalizations. But how about the delay in other milestones? While most toddlers begin walking between 11 to 16 months, it took our daughter 18 months. All we knew was that our daughter was not reaching some developmental milestones.
She was referred to the genetic department for testing. The geneticists noticed some MPS characteristics in Zoe such as cognitive delays, large lips, and full eyebrows, and ordered a genetic test for all types of MPS. Three months later we received a diagnosis. The doctor told us that our sweet daughter has MPS IIIA, which is also known as Sanfilippo syndrome type A.
We were shocked when we heard the diagnosis. No parent is prepared to receive the news that their child has an ultrarare disease that affects fewer than 1 in 70,000 newborns, that progressively affects the central nervous system and does not have a cure. We had no emotional support, no resources to lean on, we left the geneticist's office with a piece of paper printed from the Internet with information about MPS III. The hardest part was to appear strong at home and be supportive of Zoe.
Adjusting our sails to our daughter's needs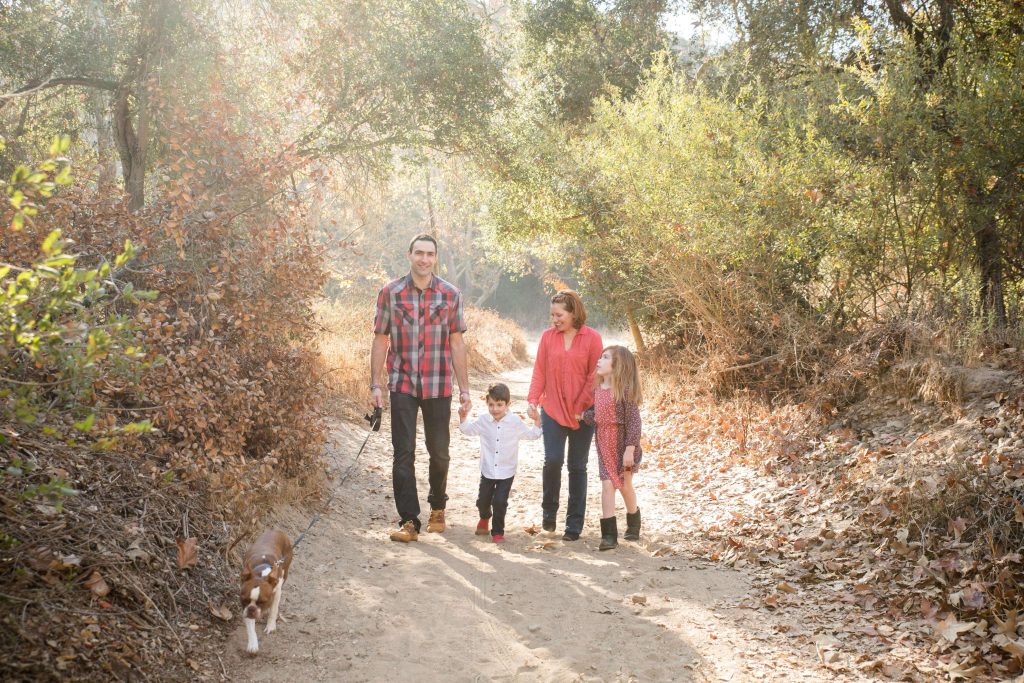 In our search for more information about MPS IIIA, we found the Cure Sanfilippo Foundation, an organization that supports, educates, and advocates for MPS III families. After reaching out to them, we had the opportunity to meet other families who were also diagnosed with MPS III. I can assure you that we no longer feel isolated. We find support from families who understand our experience with an ultrarare disorder. One mom introduced us to the MPS Society, another organization that supports families with children diagnosed with MPS. We also attend events to learn more about disease management, connect with others and obtain educational material. We adjusted our sails to our daughter's needs
Zoe is currently 11- years old. She attends sixth grade, loves getting on the bus, and one of her favorite things is baking cookies. At home, she likes to listen to music. Her favorite movies are from Disney: "Zootopia" and "Frozen I" are on her top list. She is pretty active and lives each moment with joy. Due to her MPS IIIA, she has gradually lost some abilities such as speaking. The disease has taken many things from our daughter, but her joy for life remains. She is the sweetest and bravest girl.
Written by Elizabeth, Zoe's mother
Mucopolysaccharidosis type IIIA 
Learn more about mucopolysaccharidosis type IIIA, accessing related resources and finding opportunities to participate in research for MPS IIIA.
Learn More

about MPS IIIA