Mitochondrial Disease Awareness Week
September 18, 2022

-

September 24, 2022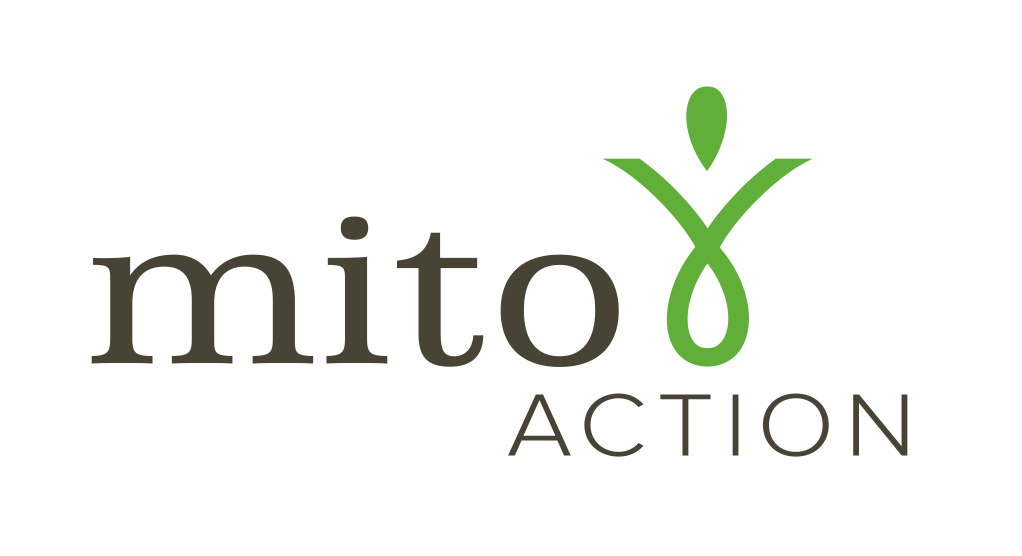 During the third week of September, the Mito community comes together to raise awareness for Mitochondrial Disease Awareness Week.
Thousands of families face the reality of living with mitochondrial disease. During Awareness Week, MitoAction and Mito families do their part to educate others about mitochondrial disease.
Awareness is important year-round but highlighting these issues during Mitochondrial Disease Awareness Week provides a time for people to come together and display the passion and strength of those working to improve the lives of those affected by Mito.